Who we are ... A new Frontier in Website Design Services:
3ple0.com is the new frontier in Website Design, Development, and Internet Marketing. We are a team of coders and designers with the expertise to provide our customers with the best websites and web applications on the web, creating profitable customer relationships and internet marketing for your business, and we're on a mission. It's a mission about giving our valued customers Web Design Services that will sell their products, services, and images to their clients and viewers. It's a mission about using web technology that helps business owners and individuals succeed in today's challenging business environment.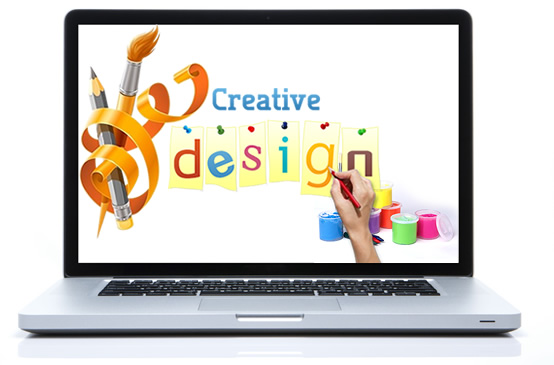 3ple0.com is Website Design Services:
Our website designers build fast, interactive, great looking, websites on a budget, by using the power of Web Standards design and CSS to create power and flexable Website designs. We are very comprehensive in the services we offer to our customers. We aim to satisfy all our customers Web Design Services need.
3ple0.com is dedicated to providing web products and services that combine quality with valued pricing. We wish to establish a successful partnership with our customers, our employees, and our suppliers that respect the interests and goals of each party.
Discover more about our services